London Personal branding Photographer & Headshot Photographer
Great personal brand photos connect you with your clients and customers and elevate you among your competition.
It is equally important you look (and hence feel) great in the photos too.
Let me help you present a visual narrative that communicates the essence of you, your values, personality, and expertise while you look your best.
I create personal branding and business profile portraits that are magazine worthy (whether you are going to put them on magazine covers).
Take your brand to the next level
Are you the face of your brand? Your brand is made up of you, and the stories behind you. Showcase yourself in all its glory with a full range personal brandphotos to connect with your audience.
Your head shot is one of your most powerful introductions in your digital presence.
Head shots are a good fit for your LinkedIn and social media profile, biography, 'about' section in website, directories, and dating profiles, where your face will be the primary focus of the images. They are often the first introduction of you to your audience through the digital platforms.
Traditionally head shots are taken from top of head to chest. Having good head shots are prime to display your professionalism and authenticity within the limited space - so don't leave it to chance!
Invest in your own brand so people will invest in you.
By understanding your business and your target audience, we design a branding photography session that best presents your and your brand image.
We know that you want to look your best, so we work hard on making sure of it. We are involved right from the planning stage: we will cover theme, styling, location (whether it is at our London photo studio or elsewhere) and use of props, and provide optional hair and makeup services. On the day of the branding photo shoot we will give you all the posing coaching and ensure all the details match, so it is a stress free and enjoyable experience for you.
Looking for a coherent look for your team?
I can also tailor corporate packages for team and company head shot photo sessionsin your office. It's the most effective way to ensure a consistent look and messaging is presented on your corporate platform and no opportunities are being missed out.
We are an expert in group branding portraits too!
It is as much about making everyone look his / her best as showing the connections of your work relationship, to showcase you as team, partners, founders, executive board and the like.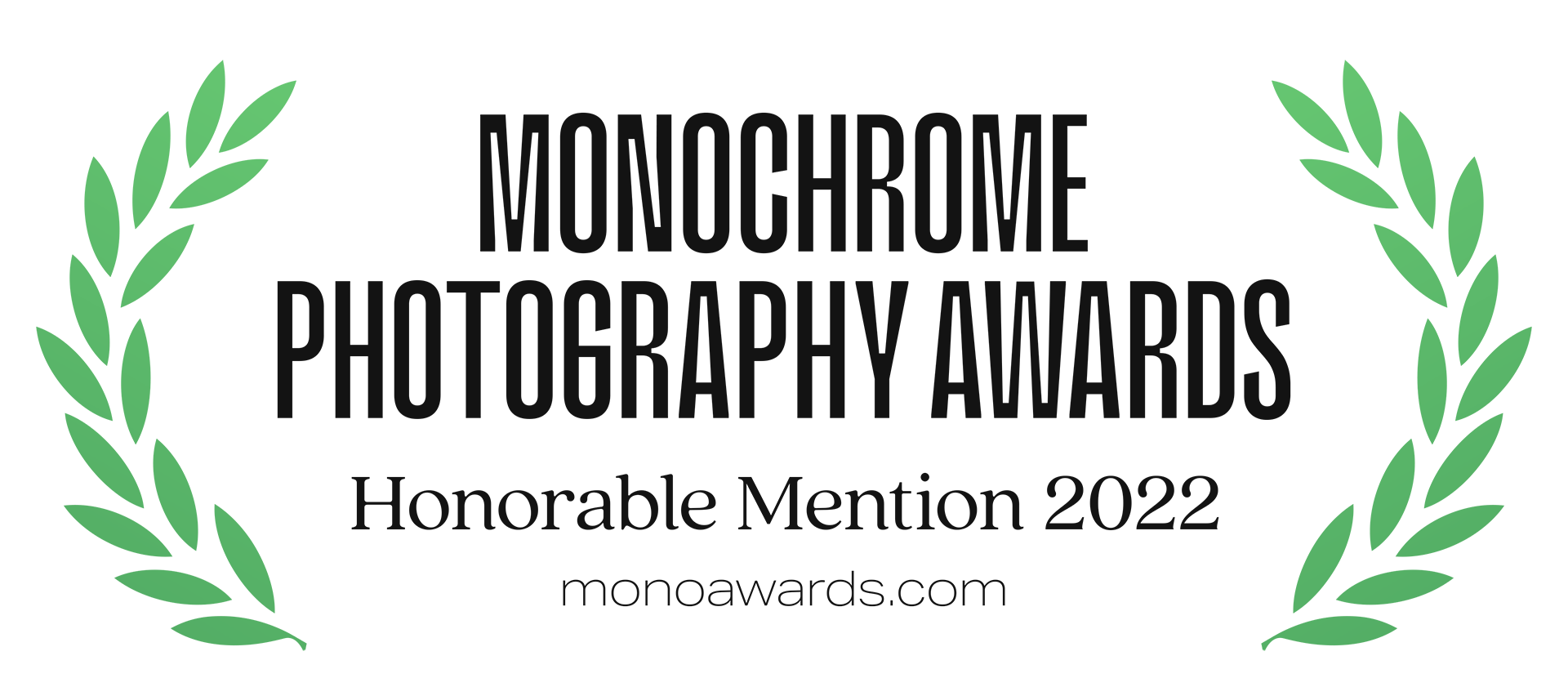 "Belinda was so pleasurable and easy to work with; she instinctively knows what looks good and gives great direction. Her studio is geared up for lots of looks, she is creative, and I got exactly the shots I wanted" - Jo
"She is very creative, technically expert and she found just the right balance between giving posing directions and letting things flow to capture me in the moment. I am not very comfortable in front of the camera, but Belinda immediately put me at ease, the photo shoot experience was fun and I am very impressed with the results." - Keith
"From start to finish, Belinda was available to talk through ideas. So on the day, with such finesse and professionalism, she put me at ease and was excellent at positioning, correcting, making it fun, and taking photos and edits. I would highly recommend Belinda. She is just brilliant." - Devya
"I was completely blown away with my recent head shot session and equally impressed by the results. The photos were stunning. I can be a little awkward in front of the camera at the best of times but Belinda instantly made me feel comfortable and relaxed; she gave me detailed guidance on posing." - Elizabeth
our clients give us 5 stars