see more of our google reviews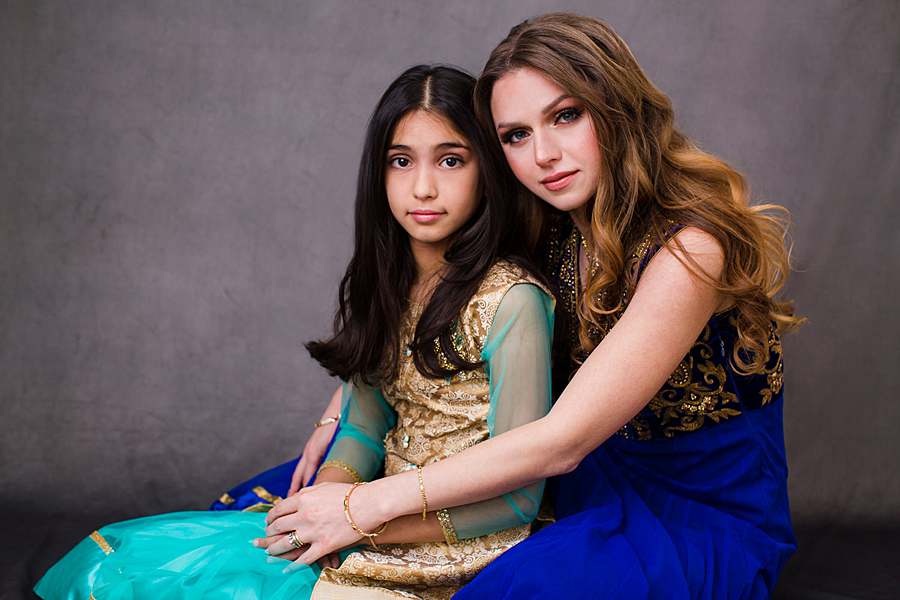 Belinda is a very talented and patient photographer. She took time to get to know me and fully understand the brief. We created several different looks for me to choose from. The result is personal branding photographs that reflect my personality, as well as the services I offer. I'm so happy with the photographs.
I have had a really good time with Belinda. Beforehand we chose different outfits to bring along with me, as well as a stunning dress she provided for me. On the day of the shoot she was warm, COVID-secure, and had a good vision of what poses she liked and looked out for every little detail to be perfect. She made me feel relaxed with my own music and helped me feel beautiful.
In the end she presented me with a gallery of preselected pictures which were so difficult to pick from because I loved all of them.
I'm so happy we had our mother and daughter shoot photographed by Belinda! She is very talented and every photo taken by her is a piece of art. She arranged a fantastic makeup artist and hairstylist to prepare us on that day. My daughter was very exited , she said she was never looked so beautiful on the photos before. I would highly recommend Belinda, you will be amazed with her work. You will have unforgettable experience and fantastic photos for you family collection!