As an award winning professional portrait photographer, I invite you to come experience and witness that transformation in a single photography session. Whether you are in search of personal or business portraits, the experience will change the way you see yourself, I promise.
Come away with magazine worthy images. Yet you don't have to be a supermodel. Just be YOU.
Be in awe with that person in the photographs
(We will take care of everything else.)
London portrait photographer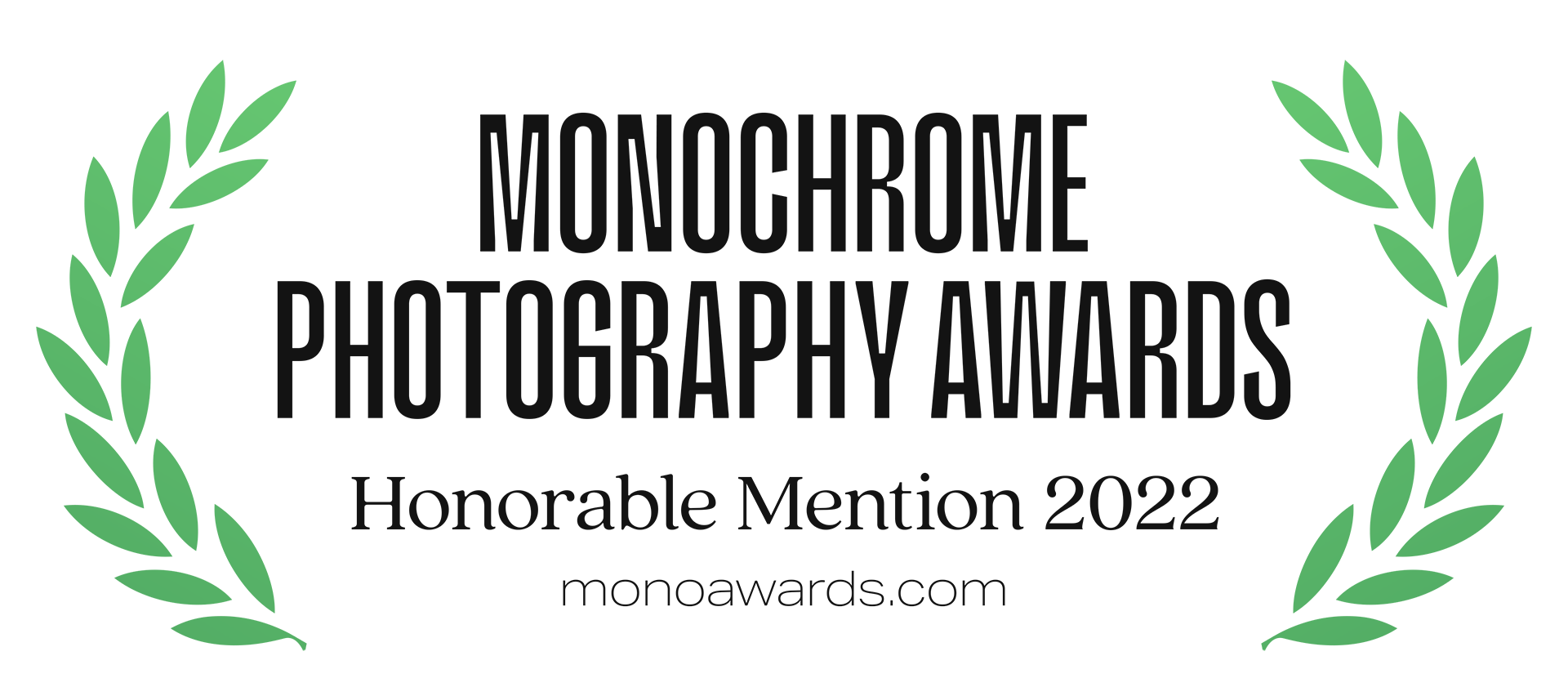 "I recommend booking a portrait and boudoir photoshoot with her - you won't be disappointed! I am thrilled with my images, and feel so much more confident about myself after this session."
- Christine
"I'm so happy we had our mother and daughter shoot photographed by Belinda! She is very talented and every photo taken by her is a piece of art."
- Karolina
"Belinda truly understands how to bring out the very best in her subjects and goes to great lengths to make the magic happen."
- Tracy
"She creates a great environment to bring your vava-woom out and ignite the look you might not even know you have."
- Patricia
with a london based fine art portrait photography studio, my vision is to empower people, especially women, by bringing out the best in them. when we look great, we feel great about ourselves.
as an internationally awarded photographer, my portfolio covers contemporary portraits, business portraits (aka head shots and personal branding), boudoir photography, motherhood and luxurious family portraits, couple and engagement photography. I also photograph a limited number of weddings per year.
I work with everyday people like you and me and bring out the star quality in them.
Let me help create your legacy