As an award winning professional portrait photographer, I invite you to come experience and witness that transformation. It will change the way you see yourself, I promise.
You don't have to be a supermodel. Just be YOU.
Be in awe with that person in the photographs
(We will take care of everything else.)
Magazine
Worthy Portrait Photography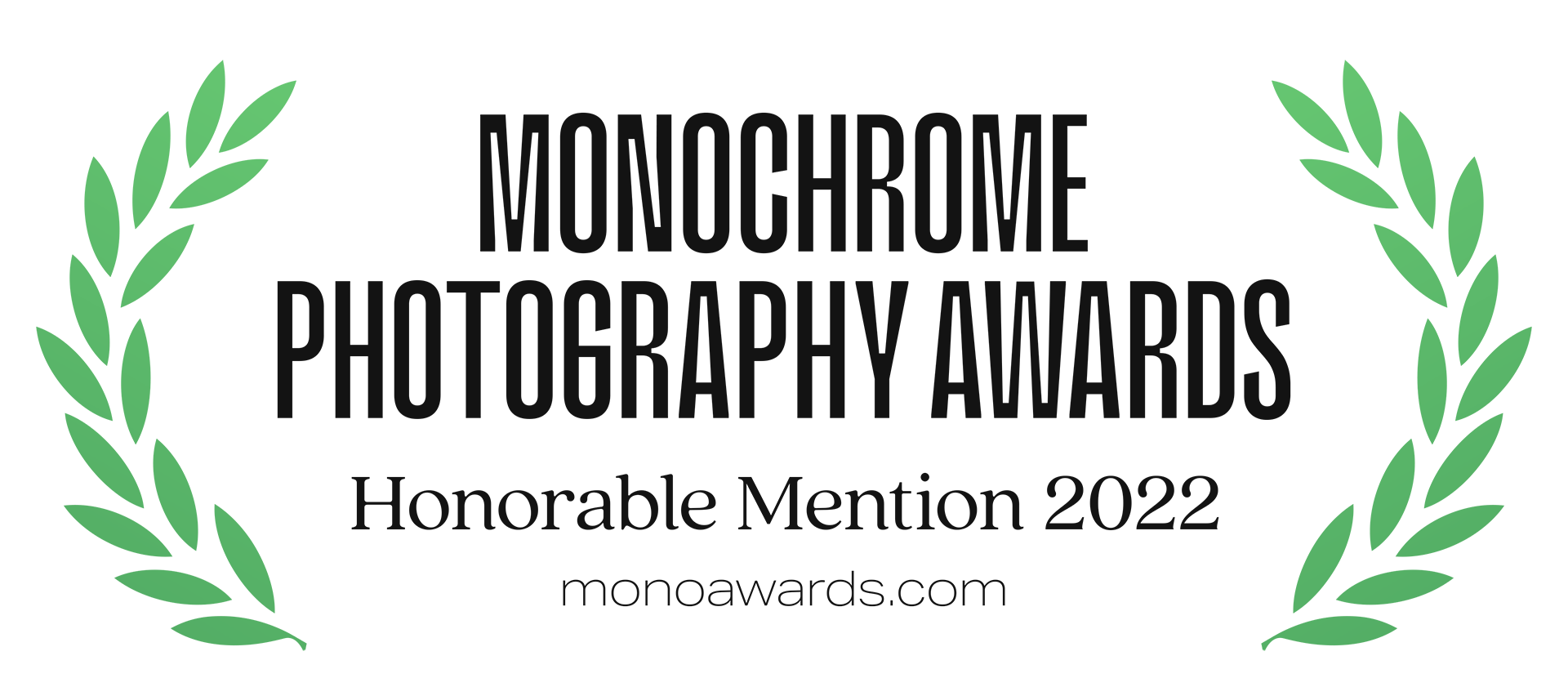 "I recommend booking a portrait and boudoir photoshoot with her - you won't be disappointed! I am thrilled with my images, and feel so much more confident about myself after this session."
- Christine
"I'm so happy we had our mother and daughter shoot photographed by Belinda! She is very talented and every photo taken by her is a piece of art."
- Karolina
"Belinda truly understands how to bring out the very best in her subjects and goes to great lengths to make the magic happen."
- Tracy
"She creates a great environment to bring your vava-woom out and ignite the look you might not even know you have."
- Patricia
see more of our google reviews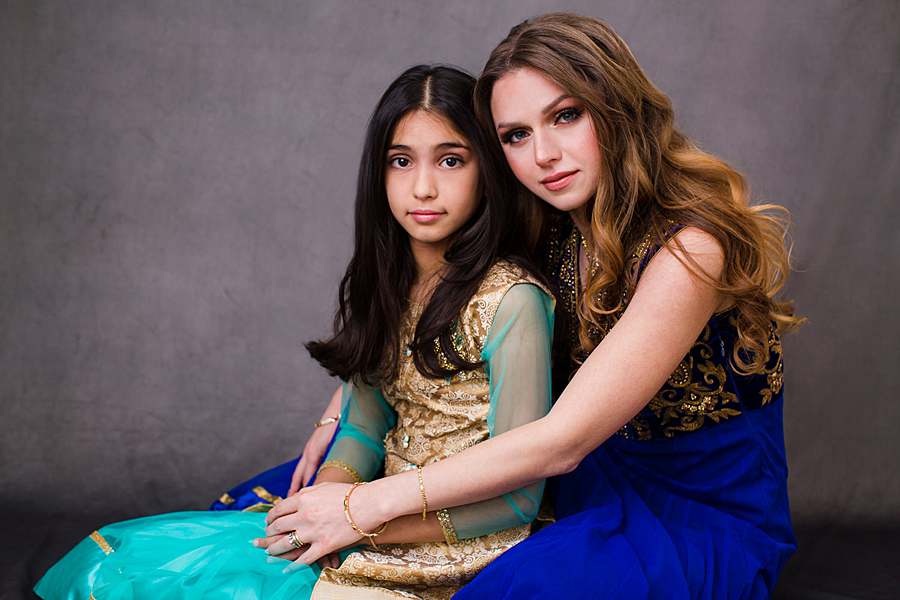 Belinda is a very talented and patient photographer. She took time to get to know me and fully understand the brief. We created several different looks for me to choose from. The result is personal branding photographs that reflect my personality, as well as the services I offer. I'm so happy with the photographs.
I have had a really good time with Belinda. Beforehand we chose different outfits to bring along with me, as well as a stunning dress she provided for me. On the day of the shoot she was warm, COVID-secure, and had a good vision of what poses she liked and looked out for every little detail to be perfect. She made me feel relaxed with my own music and helped me feel beautiful.
In the end she presented me with a gallery of preselected pictures which were so difficult to pick from because I loved all of them.
I'm so happy we had our mother and daughter shoot photographed by Belinda! She is very talented and every photo taken by her is a piece of art. She arranged a fantastic makeup artist and hairstylist to prepare us on that day. My daughter was very exited , she said she was never looked so beautiful on the photos before. I would highly recommend Belinda, you will be amazed with her work. You will have unforgettable experience and fantastic photos for you family collection!
with a london based fine art portrait photography studio, my vision is to empower people, especially women. my portfolio covers contemporary portraits, business portraits (aka head shots and personal branding), boudoir photography, motherhood and luxurious family portraits, couple and engagement photography. I also photograph a limited number of weddings per year.I work with everyday people like you and me and bring out the star quality in them.
these generes are not mutually exclusive. regardless of what types of photography you would like to entrust me in, my mission is to make you feel great and look great, and help you create your legacy.