A beautiful, intimate, modern & empowering experience for women
I am a award winning London boudoir photographer.
As a female photographer, I get you. We all deserve to look and feel beautiful, we all deserve to be appreciated as who we are. But you may feel slightly nervous about booking a boudoir shoot, and wonder: is that for me?
The answer is yes, it is for every woman, woman like you and me. You do not need to be of model-figure to be desirable. I specialise in photographing women, with 100% posing guidance and my expertise, you are in safe hands. My aim is to bring out the best in you, regardless of body shapes.
Together we create boudoir photography images that are magazine worthy, as if you have just walk out of a perfume or designer lingerie ad. It is not just the images, but also the experience that give you an ultimate confidence boost. You will leave the boudoir photography studio with the reassurance that you deserve to love yourself and be loved.
Often our clients would say: "What didn't I do it sooner?"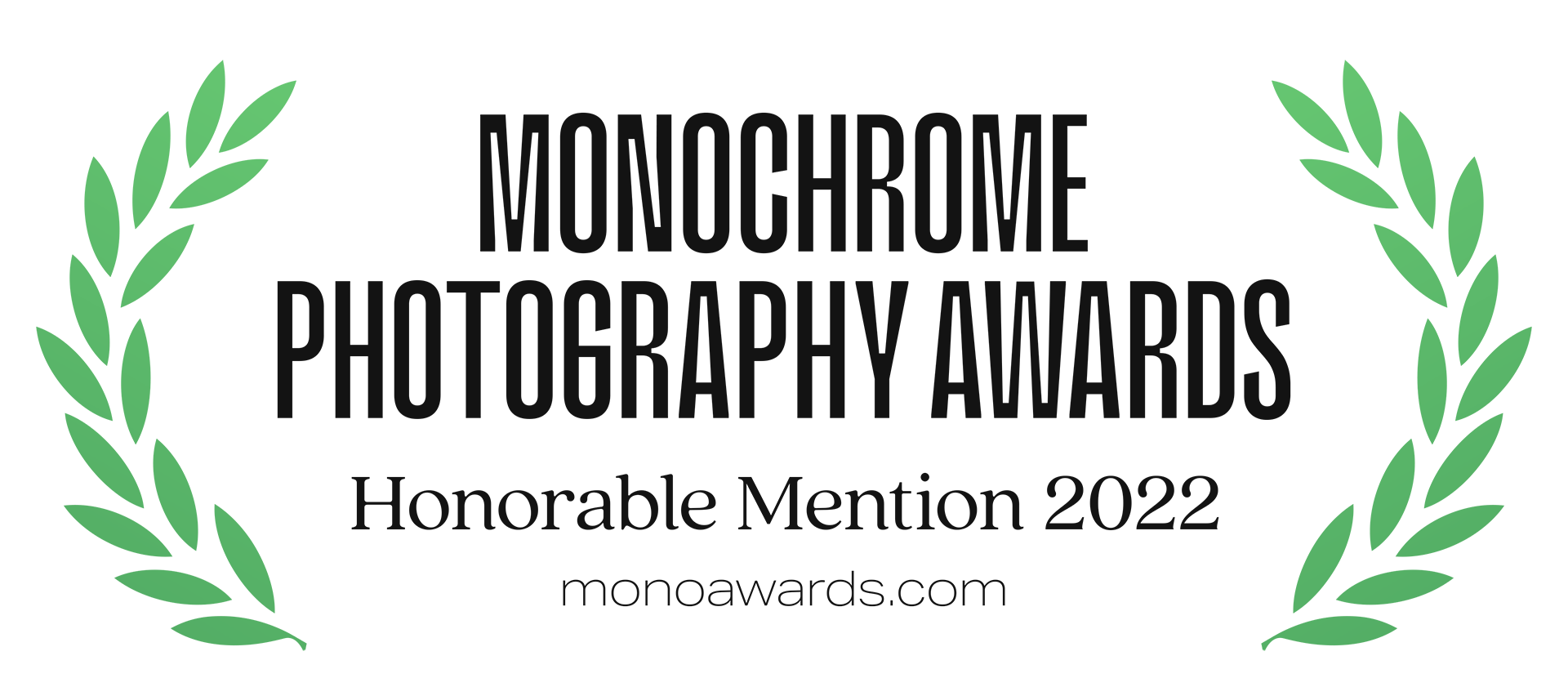 Experience the same day transformation
Possibilities are endless
This can be you
Stunning photos do not happen just by chance. Apart from my expert posing guidance (which is key in making you look the most desirable), I make sure all elements are right by providing professional hair and makeup as well as expert styling advices. We discuss our shoot in details so you can come in relaxed and just enjoy being beautiful on the day.
Why do a boudoir photo shoot
Are you celebrating a milestone: birthday, anniversary, weight loss? Are you getting married and looking for that very special and intimate surprise wedding present?
I can assure you, while a set of wow boudoir or bridal boudoir photography images can be the best presents for your other half; above all, it is also the best present you can plan for yourself. Why wait for any special occasions - you are good enough a reason to celebrate.
If you are still a bit unsure - look no further for the biggest confidence boost in your life, whichever stage you are in. While you may wear many different hats in your everyday life, this is a moment to shine in your own accord.