Flat Women Feel Empowered
We are all beautiful in our own ways
Regardless of body shapes and bra sizes
Feel empowered. Fall in love with yourself all over again.
Do you feel that your body type is not fairly represented in media? Flat chested bodies can be just as sexy and gorgeous as curvy women.
We are on a mission to empower women, help them explore their beauty and awaken their confidence. Feminitiy and style can go hand in hand with any bra and dress sizes.
We would like to invite a flat chested woman on board to feel the empowerment, and be pampered with:
- A £1000 boudoir photography experience and products with awarded winning photographer Belinda Burton Photography
- an individual pre-shoot styling session with Nevo Concept
- 3 sets of lingerie of choice from Skarlette
why we would love to empower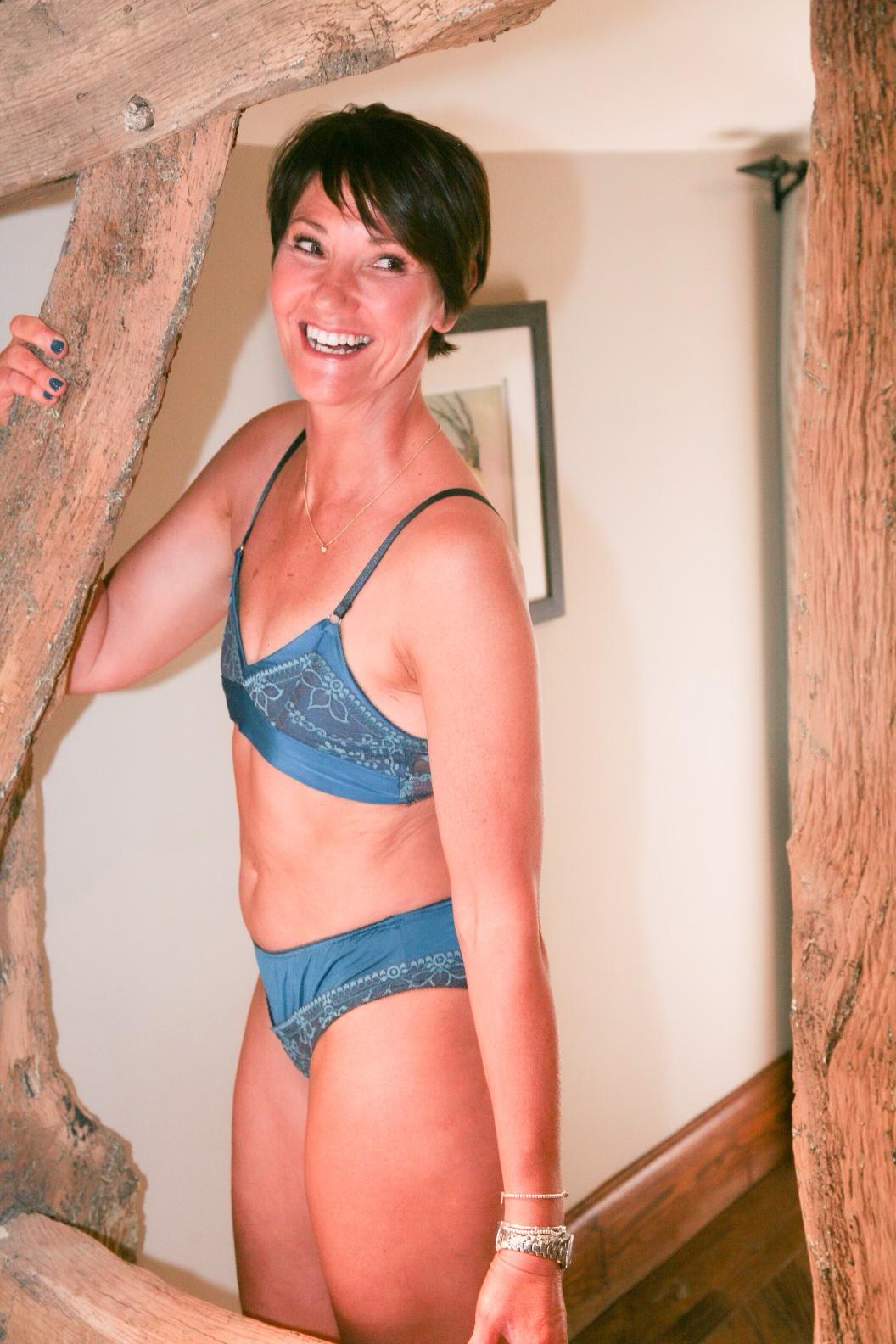 Belinda Burton Photography
Skarlette was born with the vision of empowering flat chested women and cancer survivors through sophisticated lingerie. Heather, one of the founders, had breast cancer not once, but twice. Her experience following mastectomy surgery highlighted the lack of desirable lingerie for flat-chested women. Skarlette is a lifestyle that encourages confidence in your own skin *within* a supportive community.  *By* *flat* women for *flat* women. Kate, co-founder has many more designs to add to the collection. Skarlette is recognised in multiple business awards, made in UK and available internationally.
Belinda works primarily with women with the passion to empower them through stunning images, seeing both internal and external beauty are equally important to boost our confidence. She works with all body shapes, sizes, age group and culture with the aim of flattering them through her skill sets. She believes our self-value should not be dictated by how women are portrayed in general media.
Belinda's work has been published on magazine covers and features, blogs and she has been awarded by European and global bodies.
Nevo an image consultant and stylist. Her purpose is much more than the latest trends. She believes in confidence through fashion, not throwaway fashion or identikit styling, and she provides practical tips for transformation to the next level, career-wise, post-treatment, or other trauma.  
She believes that dressing well is a form of self-care, and it is crucial for overall well-being. She now uses her skills to support women who have experienced cancer but not exclusively, and have worked on Breast Cancer Now's 'The Show'. She is also one of the Dream Style Squad, a monthly body confidence & style workshop, run by Future Dreams House, a breast cancer charity.